We will install the most appropriate application on your website that is tailored to your needs. We work with WordPress, Joomla & Drupal and any HTML PHP website on Linux or Windows server.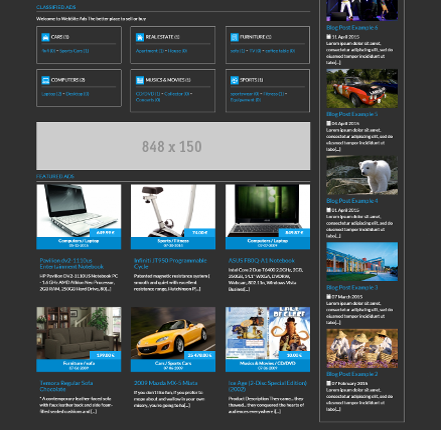 Features: generic
- Can have private or public sections
- Can have chargeable and free categories
- Custom fields
- Custom Categories
- Custom Fields: lots field type, create your own fields
- Organize your views: With a new drag'n drop feature
- Create and manage positions for each views and assign fields to them.
- PaidSystem: Allows you to charge for Ad posting, with multiple packages
- Invoicing componant
- Complete images management with custom settings
- Choose a watermark, the size or the type of resize for the ads images !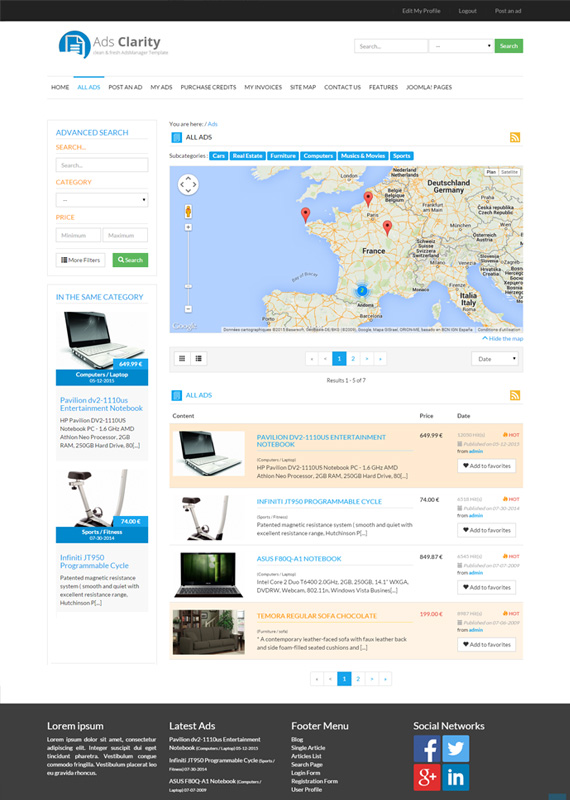 Large selection of modules:
List Page
Details Page
Post Ad Page
My Ads Page

With AdsManager:
◦ Manage your fields, categories, permissions, ...
◦ Share your ads on social networks.
◦ Add youtube and gmap links in your ads.
◦ Assign fields depending on the category.
◦ Assign fields depending on the value of other fields.



Contact us for more details or to get a quote >>>