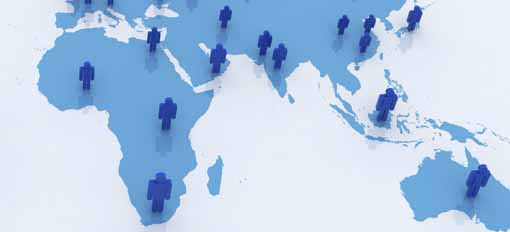 The expertise required for most of the services we propose are not available in every city, so more than likely you will have to work remotely with a supplier.


We have developed the collaborative tools to do this effectively with:
- We use an online project management application that enables you to view the project tasks. Used also for ongoing technical support.

- Skype audio and video, text messaging and screen sharing and sending files
- Phone; we have unlimited calls to French-speaking Europe
- Training by Skype and video online
- TeamViewer: share screens, access the mouse and the keyboard of another computer, if necessary

We use an online project management application that enables you to view the project tasks. It is on the web on our server and with the account created for you, you can access this platform 24 hrs a day to :
--- View the progress
--- Add new items and instruction
--- Add comments
--- Review the work that has been done
--- Upload a file
--- Approve work

--- Book appointment
--- and much more