As a specialist Web Architect solely dedicated to "Natural Wellness Industry", we have developed a repertoire of innovative revenue sources for Directories in this field. We are probably the only such agency offering such an exhaustive list of revenues for Directories or large Web Portals in the World. This list has been compiled over 12 years and would costs you 10s of thousands of dollars in time to research and compile yourself. In addition, these have been compiled focusing on the "Natural Wellness Industry".
There are many levels to this knowledge, starting with the revenue source concept all the way to the packaging of this product for ease of conversion/sale and how to adapt it to your specific Web environment. Depending on the revenue-generating element, steps will vary.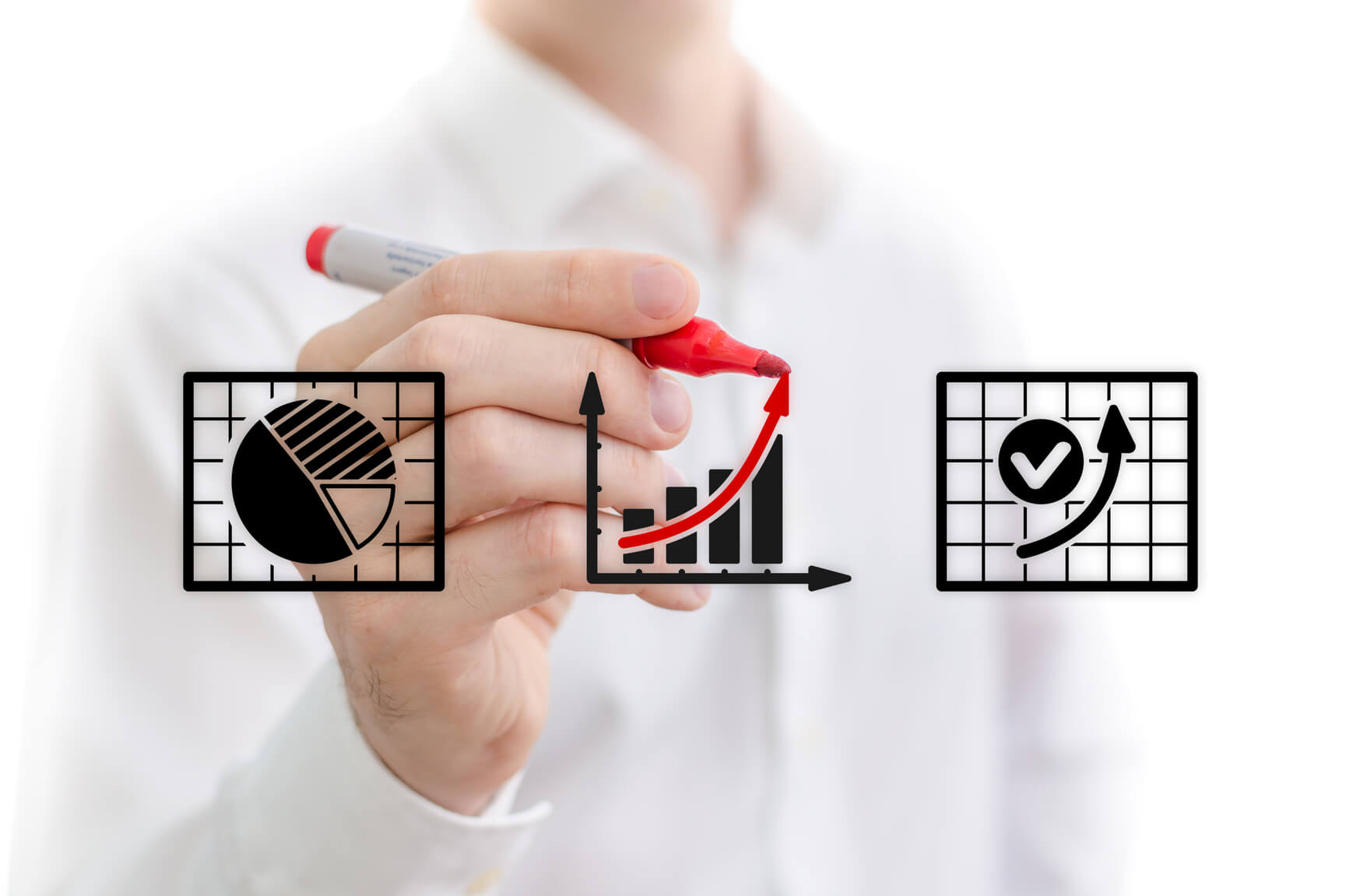 RGE = Revenue Generating Element
The process of choosing new revenue elements
- Identify which ones you would like to consider implementing and eliminate those you clearly have no interest in.
- Evaluate revenue potential for each RGE
- Evaluate cost & time of implementation for each RGE
- Decide order (priority) of implementation of RGEs
- Assign Tasks to suppliers and staff
- Implement
- Test, test, test
- Launch new RGE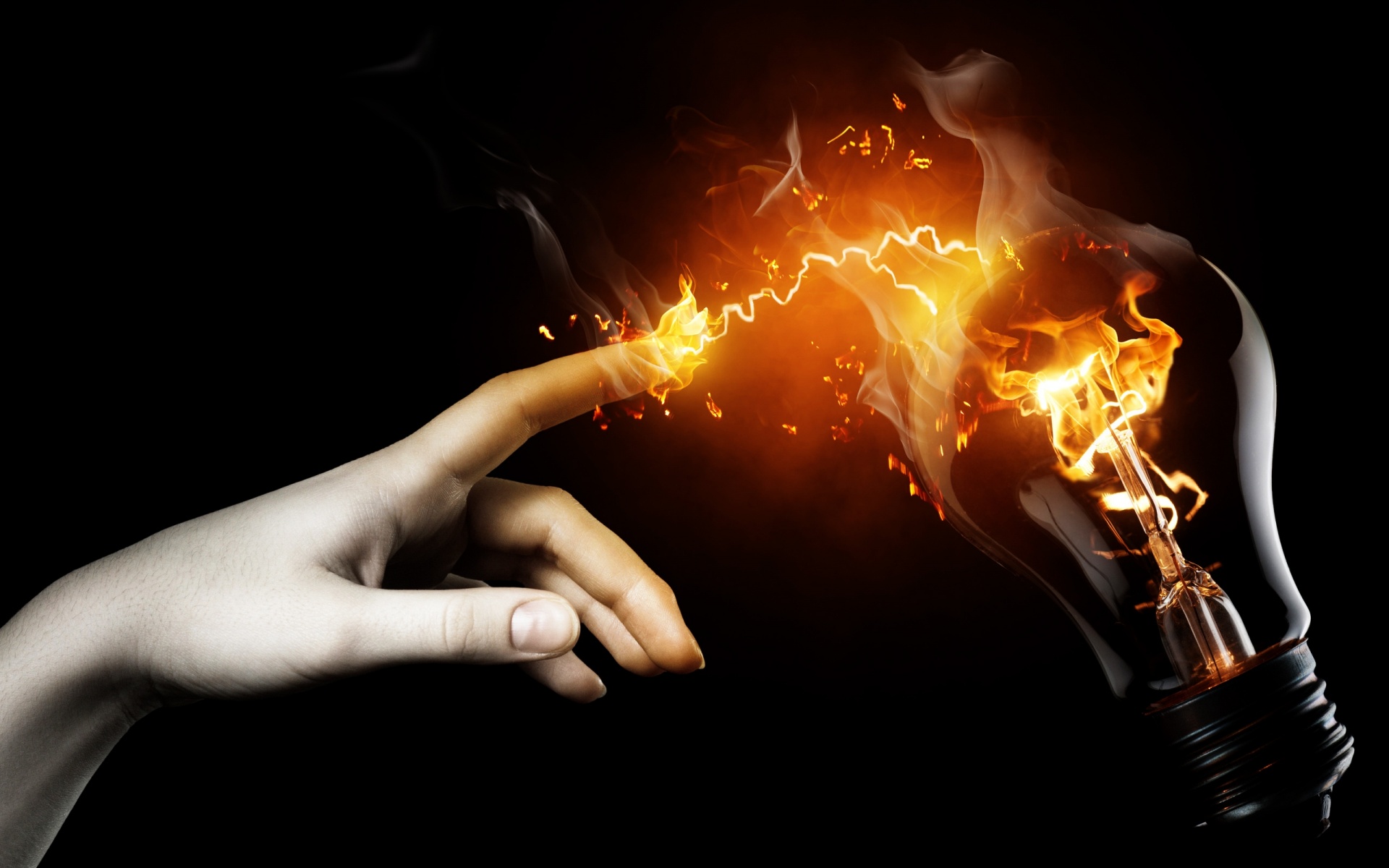 ---
Most Recent Testimonials
Dear Raymond,
"Your presentation is very detailed and presents a incredible array of different marketing avenues, module systems and revenue generators. This was very surprising for a firm who has been in the web Radio business since 2003 and we thought we knew it all.
It is well laid out and eye opening. Thank you for providing our company such a comprehensive new revenue source document."
Kindly,
Douglas Newsom
Co-founder/CEO
BBS Radio
This email address is being protected from spambots. You need JavaScript enabled to view it.
1500 Pleasant Hill Rd.
Lafayette, CA 94549
(530) 240-5861