Our services
We offer a high quality photography service that fit all budgets. Our knowledge of the domain of 'natural health' allows us to provide artistic guidance that is appropriate and attractive.
• In studio or on site
• For web, brochures, promotions, etc
• Small and large budgets
• Retouches and special effects
• Back drops, props, make-up artist, and models by request
• All formats film or digital


Photographie styles explained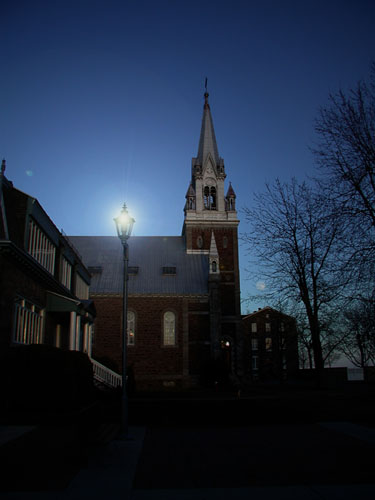 The commercial photographic world can be broken down to:
* Advertising photography: photographs made to illustrate and usually sell a service or product. These images are generally done with an advertising agency, design firm or with an in-house corporate design team.
* Fashion and glamour photography: This type of photography usually incorporates models. Fashion photography emphasizes the clothes or product, glamour emphasizes the model. Glamour photography is popular in advertising and in men's magazines. Models in glamour photography may be nude, but this is not always the case.
* Crime Scene Photography: This type of photography consists of photographing scenes of crime such as robberies and murders. A black and white camera or an infrared camera may be used to capture specific details.
* Still life photography usually depicts inanimate subject matter, typically commonplace objects which may be either natural or man-made.
* Food photography can be used for editorial, packaging or advertising use. Food photography is similar to still life photography, but requires some special skills.
* Editorial photography: photographs made to illustrate a story or idea within the context of a magazine. These are usually assigned by the magazine.
* Photojournalism: this can be considered a subset of editorial photography. Photographs made in this context are accepted as a documentation of a news story.
* Portrait and wedding photography: photographs made and sold directly to the end user of the images.
* Fine art photography: photographs made to fulfill a vision, and reproduced to be sold directly to the customer.
* Landscape photography: photographs of different locations made to be sold to tourists as postcards
* Wildlife photography that demonstrates life of the animals.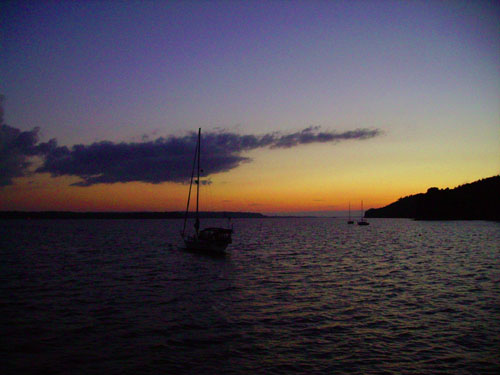 The market for photographic services demonstrates the aphorism "one picture is worth a thousand words," which has an interesting basis in the history of photography. Magazines and newspapers, companies putting up Web sites, advertising agencies and other groups pay for photography.
Many people take photographs for self-fulfillment or for commercial purposes. Organizations with a budget and a need for photography have several options: they can assign a member of the organization or hire someone to shoot exactly what they want, run a public competition, or obtain rights to stock photographs either through traditional stock giants, such as Getty Images, Corbis, or through smaller microstock agencies, such as Fotolia.